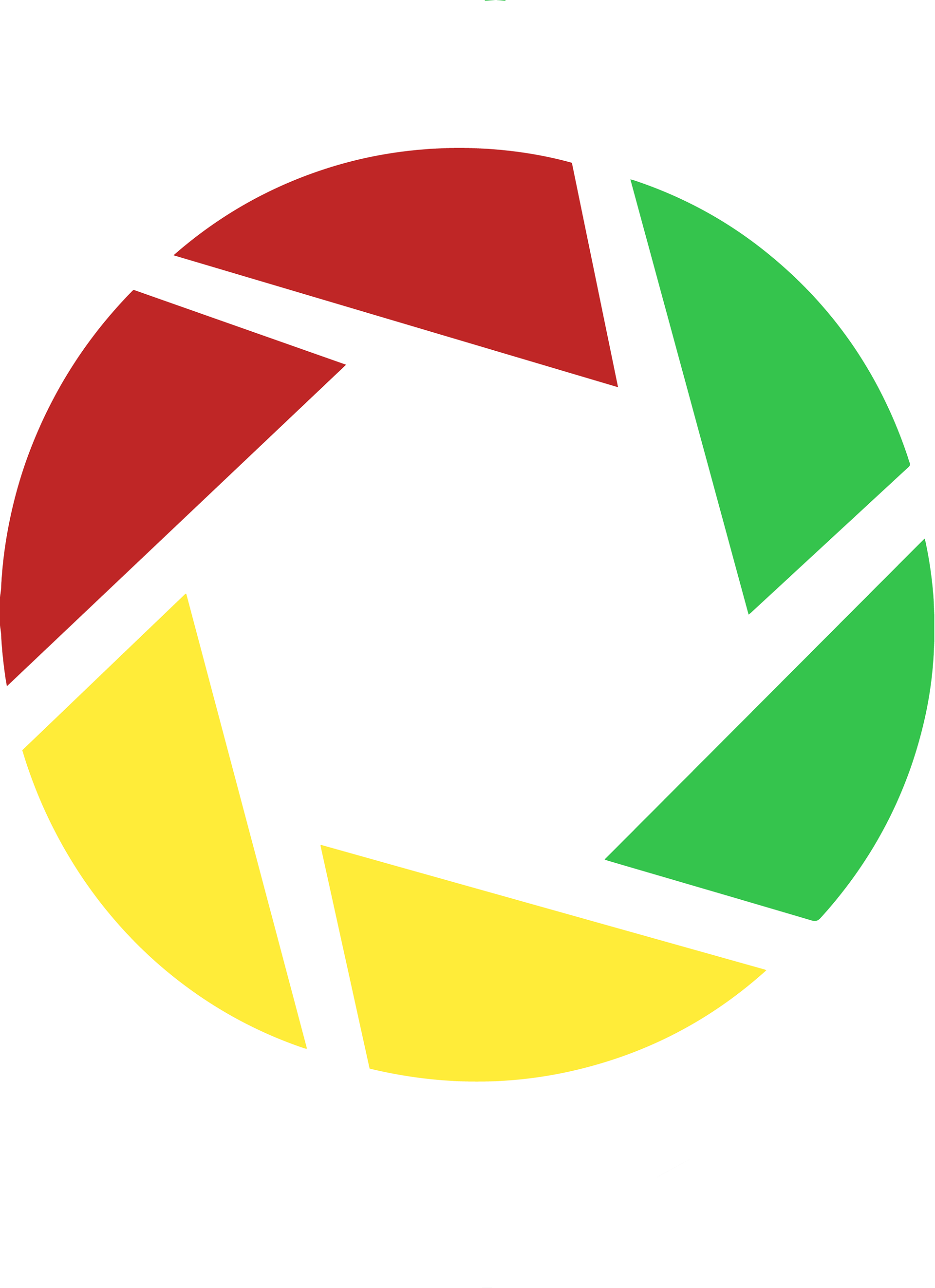 If you enjoy films and videos produced by Karami Pictures, help support us by joining our Patreon community, sharing our films, or donating to our production. In order to grow as a production we need all the support and help we can get. By supporting us, you will be able to help increase our production value/film budgets, improve set design/equipment, and compensate our crew/talents. 
We would like to thank everyone who has helped Karami Pictures, your support is greatly appreciated! Noth

ing would be p

ossible with out you guys.
Want to know how you can help support Karami 
Pictures?
* Share our films and videos on your social media or with friends
* Join our Patreon community
* Purchase our films on Vimeo 
* Donate to our production, no amount is too small: 
DONATE  HERE
Email us about how you can support the growth of Karami Pictures