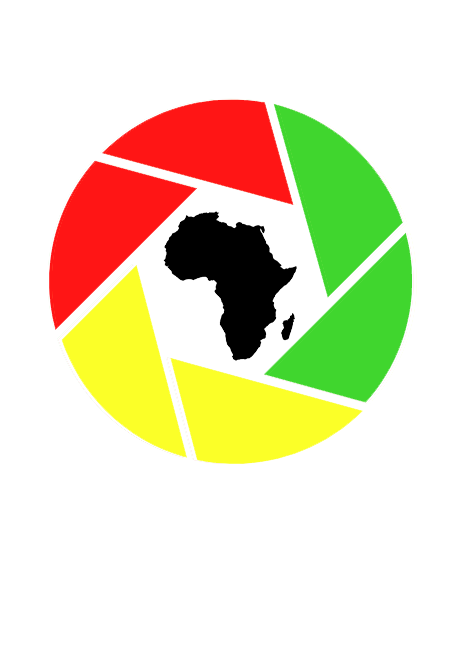 If you enjoy films and videos produced by Karami Pictures, help support us by joining our Patreon community, sharing our films, or donating to our production. In order to grow as a production we need all the support and help we can get. By supporting us, you will be able to help increase our production value/film budgets, improve set design/equipment, and compensate our crew/talents. 

We would like to thank everyone who has helped Karami Pictures, your support is greatly appreciated! Nothing would be possible with out you guys.
Want to know how you can help support Karami 
Pictures?
* Share our films and videos on your social media or with friends
* Join our Patreon community
* Purchase our films on Vimeo 
* Donate to our production, no amount is too small: CLICK HERE
Email us if you have any questions on donating.