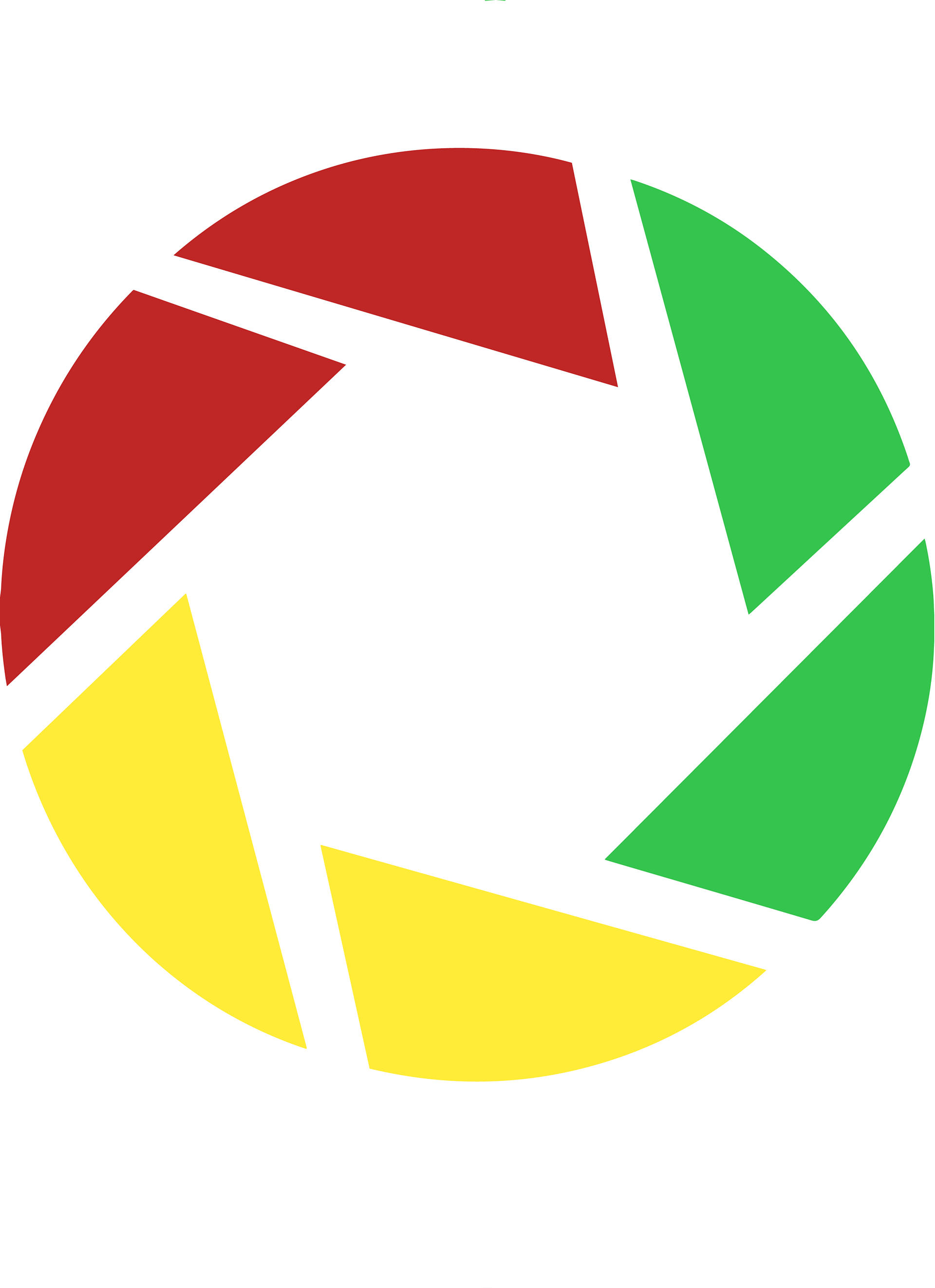 Created by Amanda Manassah, Karami Pictures is a content creating production based in Dallas, Texas. Karami Pictures provides film/video and photography services in the DFW and Austin, Texas area. 
Karami in
Hausa
, a language/tribe found in the northern part of Nigeria, means small or little.
[Translation: Small Pictures] 
The mission behind this production is to grant a space where small voices can be heard and showcase talent from diverse backgrounds. The inspiration behind Karami Pictures comes from a quote in A Midsummer Night's Dream by William Shakespeare.
"And though she be but little, she is fierce."
​​​​​​​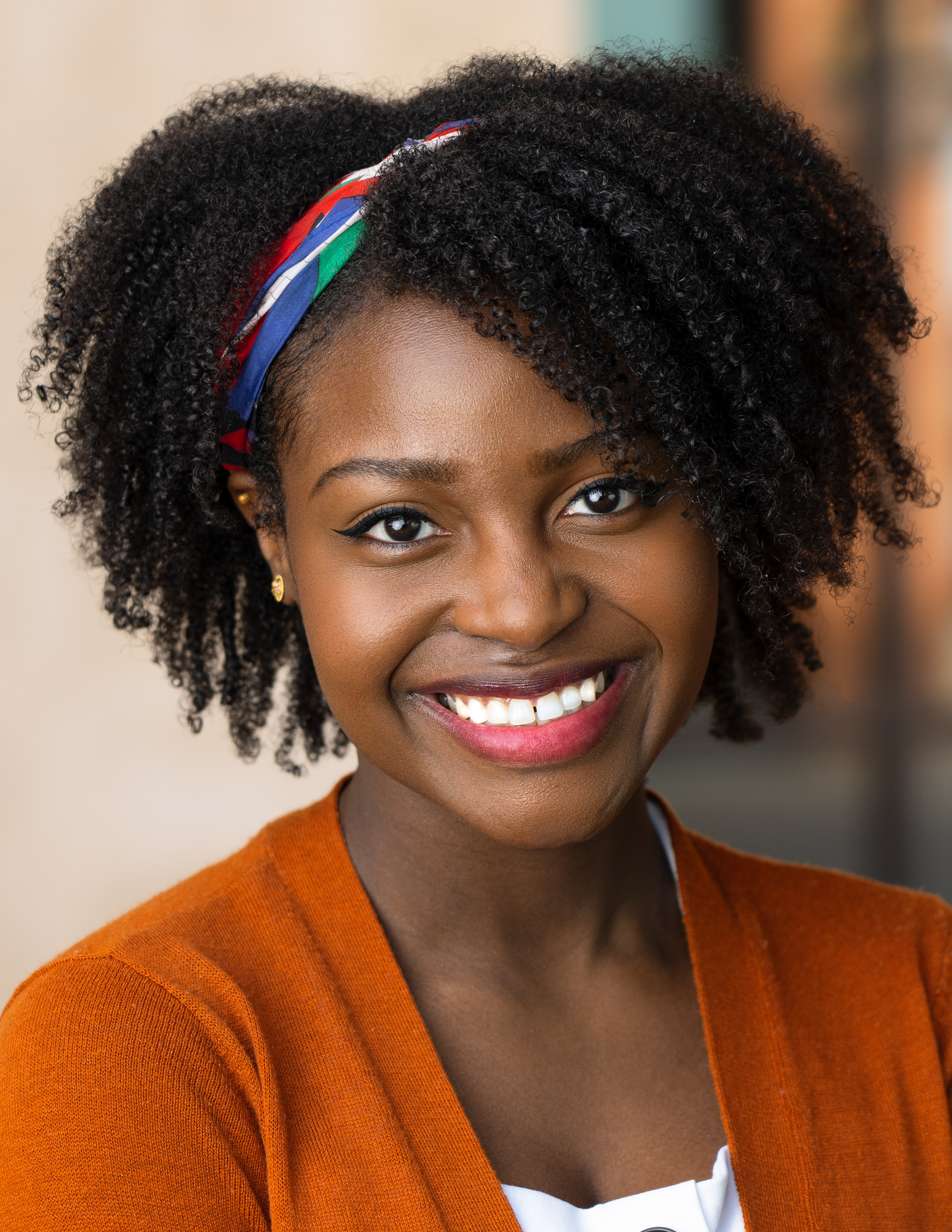 Creator of Karami Pictures
Amanda Manassah is a Nigerian-American actress, filmmaker, and photographer. 
Amanda is the artist (videographer, creative director, photographer) behind Karami Pictures. She created Karami Pictures as an outlet for her original films and photography.  Amanda strives to tell stories that celebrate women of color. Whether she's performing, creating art, filmmaking, or snapping photos, she hopes that her work will continue to reach people in a positive light. 
​​​​​​​​​​​​​​
Follow Amanda on social media: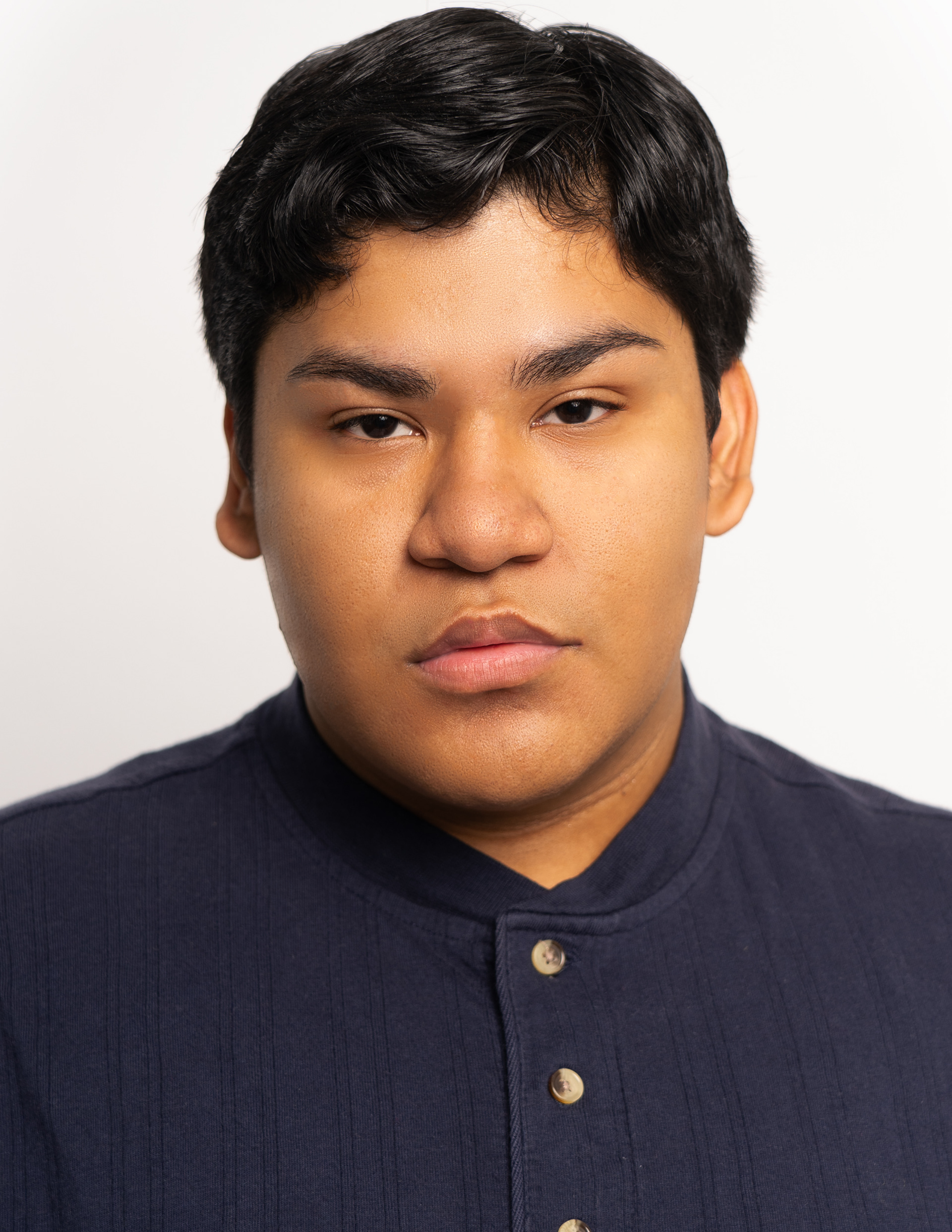 Administrative Assistant - MARKETING
Emiliano Pliego is a proud latino stage and film actor and administrative assistant for Karami Pictures. He has done musical theatre all over the DFW area and hopes to uplift communities through the power of the arts. 
Follow emiliano on social media:
Remote Production Assistant - MARKETING
Isra Ahmed is a production assistant and a writer with a tech background. Although currently based in Houston, TX, she has lived in numerous cities around the world and enjoys learning different languages and cultures. She is also very passionate about telling the important, often neglected, stories of people around the world through the use of technology in film.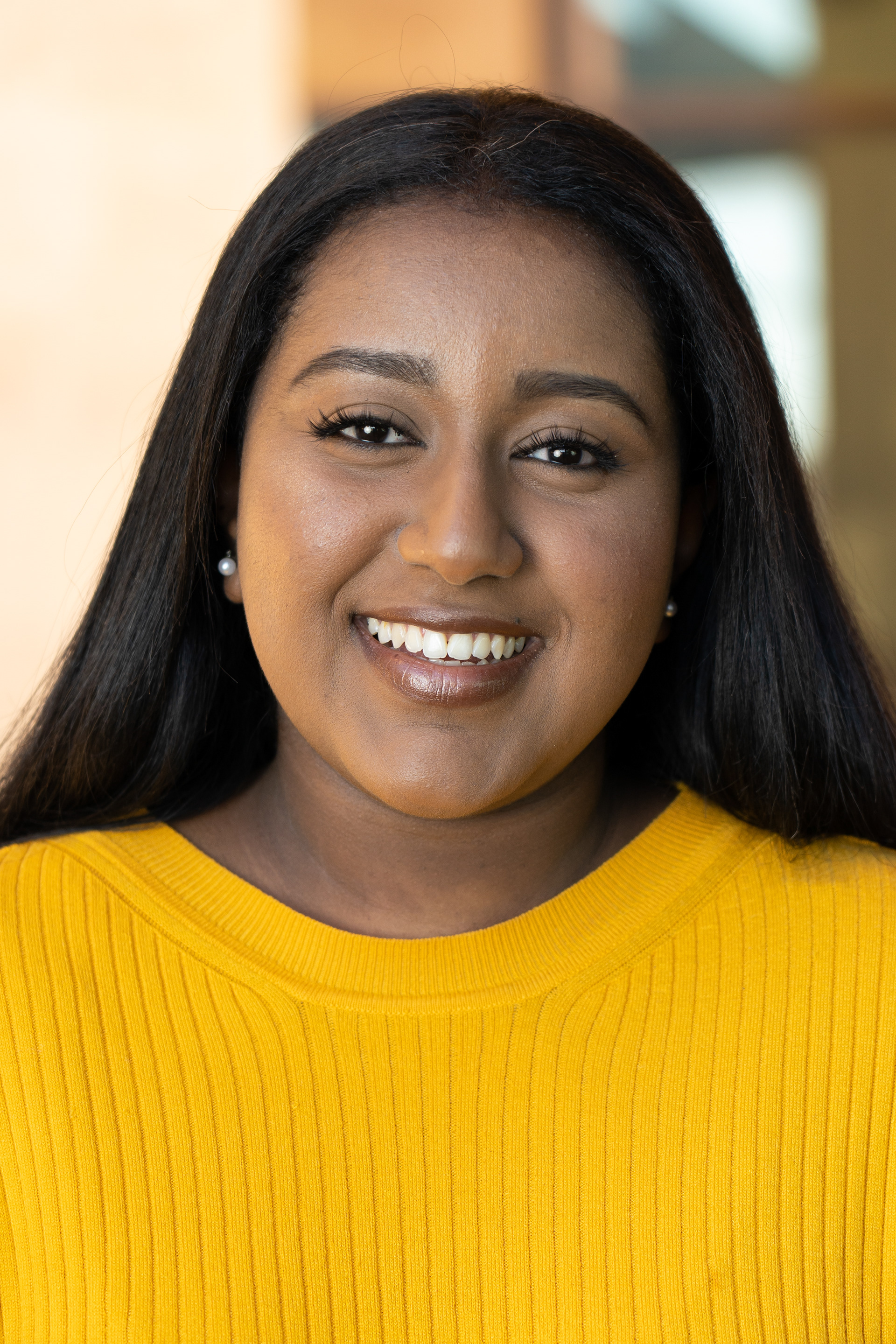 Community Manager - MEDIA & DESIGN 
Hana Haile is an Ethiopian-American woman based in Dallas, TX. Currently, she is pursuing her bachelor's degree at the University of Texas at Dallas in hopes to eventually find a career in film. Some of her hobbies include playing the piano, ice-skating, and graphic design. Her dreams throughout the years have always remained the same, to one day become an actress.
Follow Hana on social media:
Content Designer - MEDIA & DESIGN 
Brandon Renteria is an American Actor, Producer, and Model based in Dallas, TX. He enjoys being part of the creative and design process at Karami Pictures, with films such as Dark and Beautiful and Kiss my Class. He also has a photography business under Brandon Soto Photography booking clients individually or events. Considering his Afro-latino and Queer background, his work tends to focus on people of color and/or queer identities.
Follow Brandon on social media: