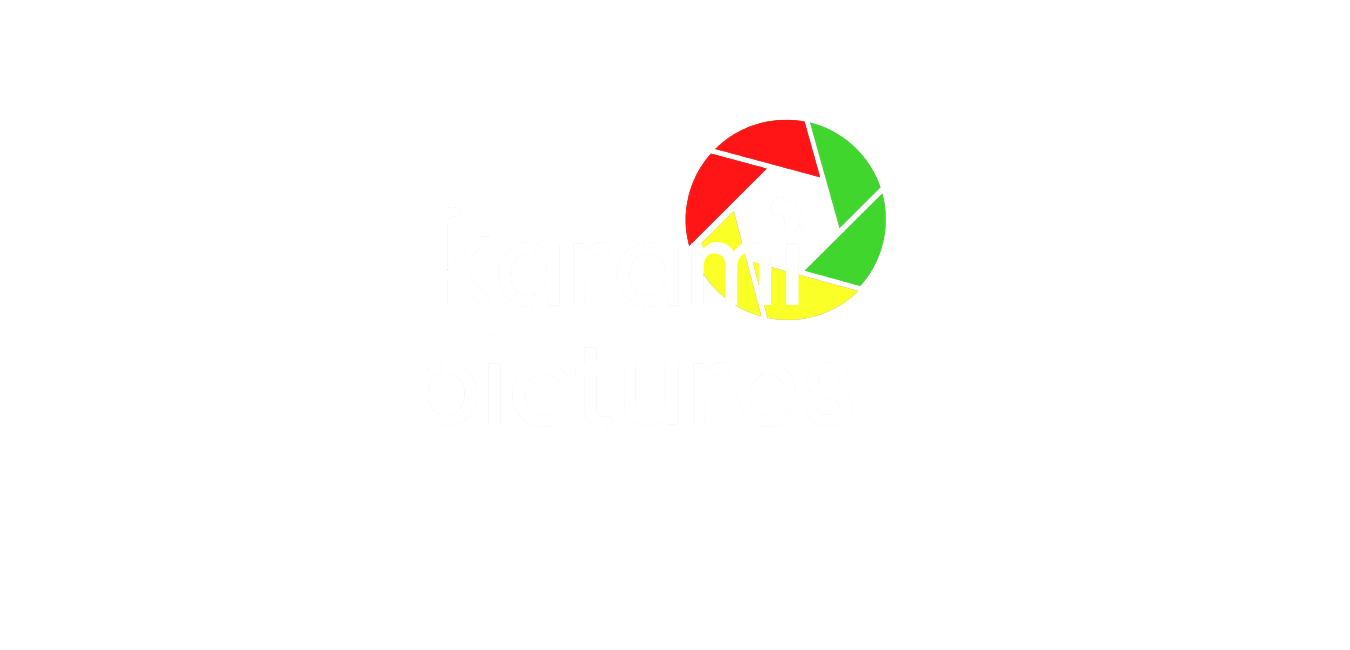 Created by Amanda Manassah, Karami Pictures is a content creating production based in Dallas, Texas. Karami Pictures provides film/video and photography services in the DFW area. 
Karami in Hausa, a language/tribe found in the northern part of Nigeria, means small or little. [Translation: Small Pictures] The mission behind this production is to grant a space where small voices can be heard and showcase talent from diverse backgrounds. The inspiration behind Karami Pictures comes from a quote in A Midsummer Night's Dream by William Shakespeare.
"And though she be but little, she is fierce."
Creator of Karami Pictures
Amanda Manassah is a Nigerian-American actress, filmmaker, and photographer.
Amanda is the artist (videographer/photographer) behind Karami Pictures. She created Karami Pictures as an outlet for her original films and photography.  Amanda strives to tell stories from a unique point of view in a creative and authentic manner. Whether she's performing, creating art, filmmaking, or snapping photos, she hopes that her work will continue to reach people in a positive light. 
Follow Amanda on social media: